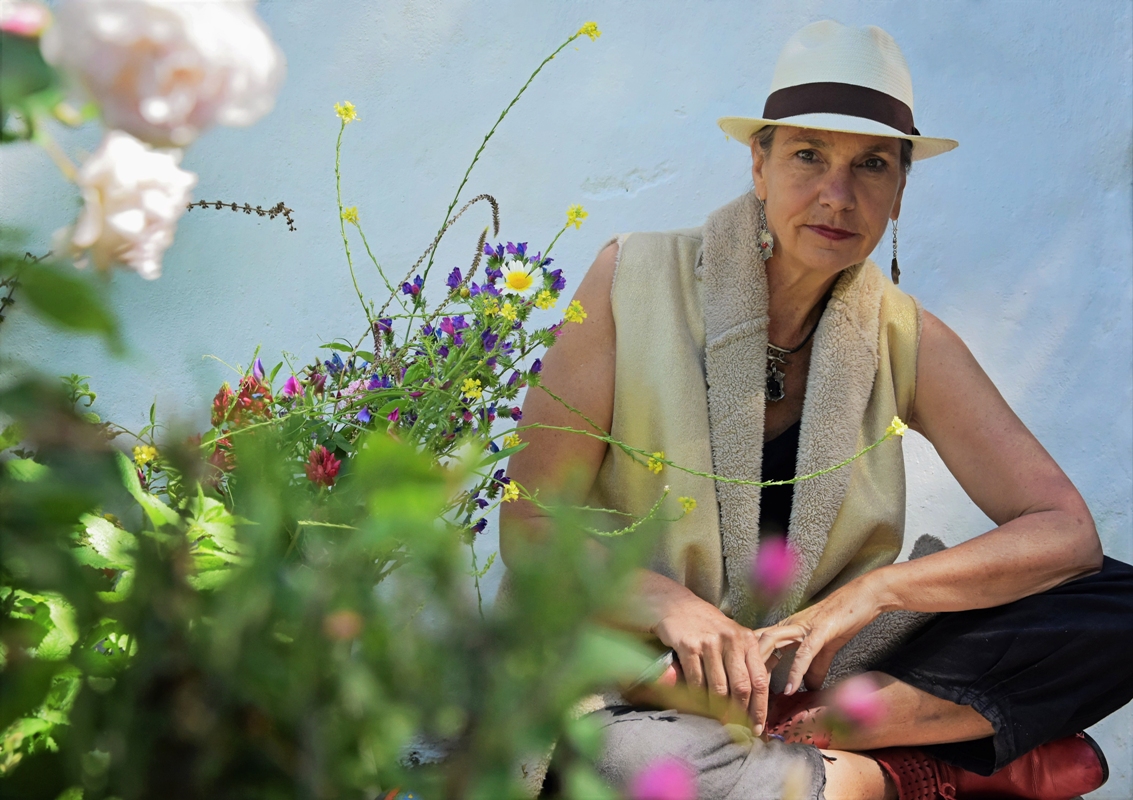 Founder of Durga's Tiger School and Lead Teacher.
Iris will be present for a few days in the ZEGG training and in the Aloha Training.
Please read her bio here below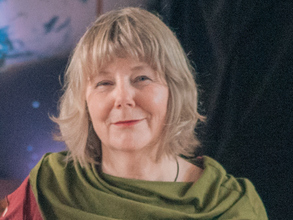 Psychological psychotherapist, yoga teacher, singer and community coach, born 1966 in Saarbrücken, Germany.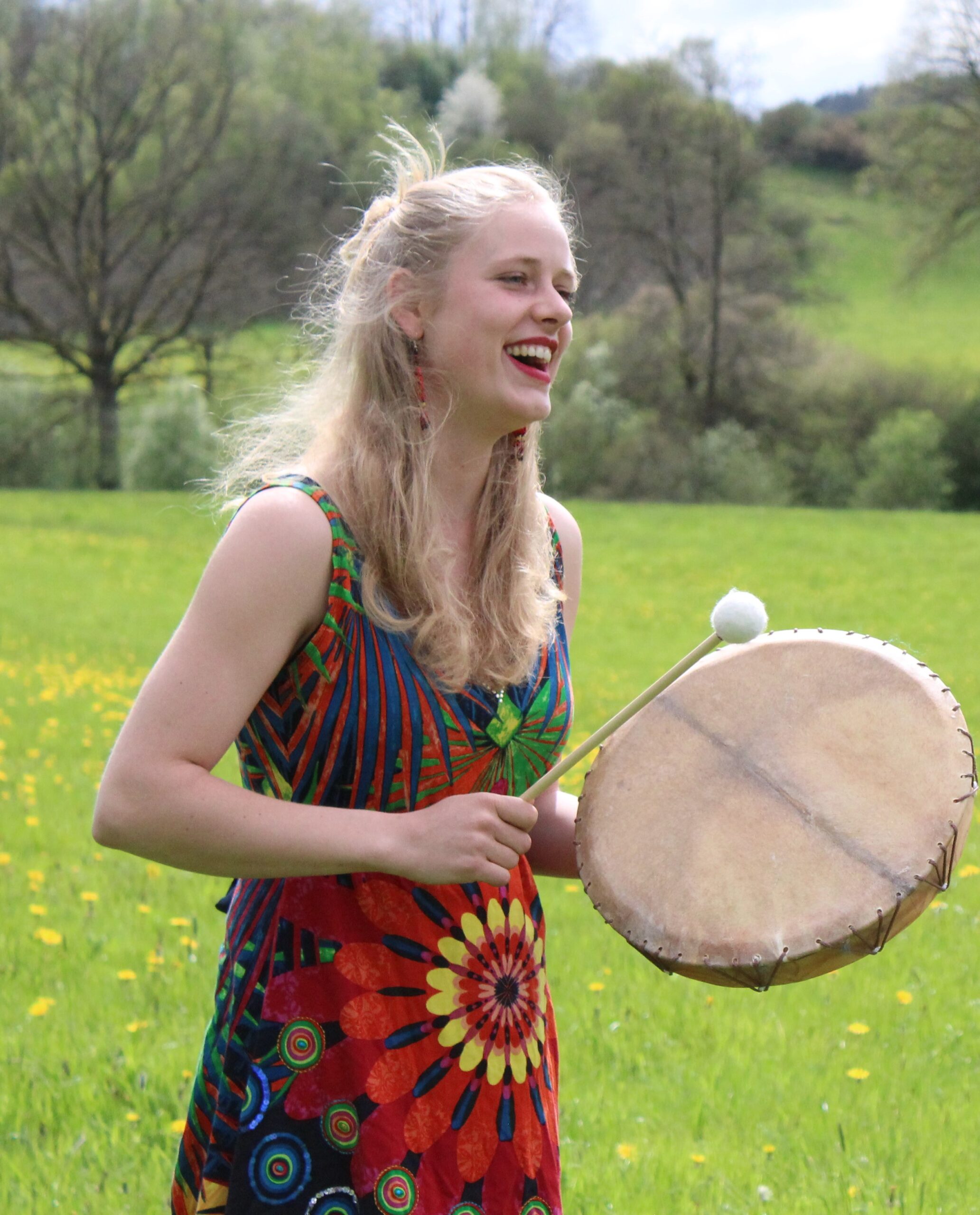 Lilli is a Yoga teacher, Reiki Master, Horsemanship trainer, Medicine woman and teaches at Durga's Tiger School. Born and raised on the countryside in Germany, she grew up intimately with nature, horses, horsemanship, Yoga and Reiki.

Asha is Co-founder of the
Aloha Communityand she's the managing director of the Seminar Centre
She works as chairperson of the association Aloha Education and Health Centre e.V.
Asha is a naturopath for body and movement work. She's a Body-Enlightenment® Practitioner and Energy Dance® Trainer
She's certified as Hypno-therapist and Yoga Teacher in Kaula Tantra Yoga
Her hobby among other isto work as organic gardener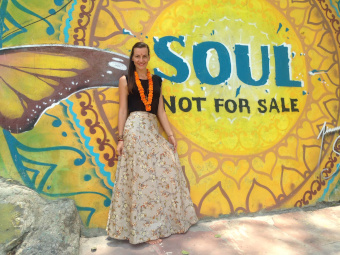 Anja is a 1,100 hours Yoga Alliance Certified yoga teacher for Hatha, Vinyasa, Yin Yoga and Kaula Tantra Yoga as well as Pranayama and Meditation. 
She was born in rural Germany and grow up with a background in gymnastics and contemporary / modern dance. Moving to buzzing Berlin to study marketing and communication, Anja was introduced to yoga and soon developed a regular practice.